Rashōmon in the Sahara. A new documentary by José Gonzalez Morandi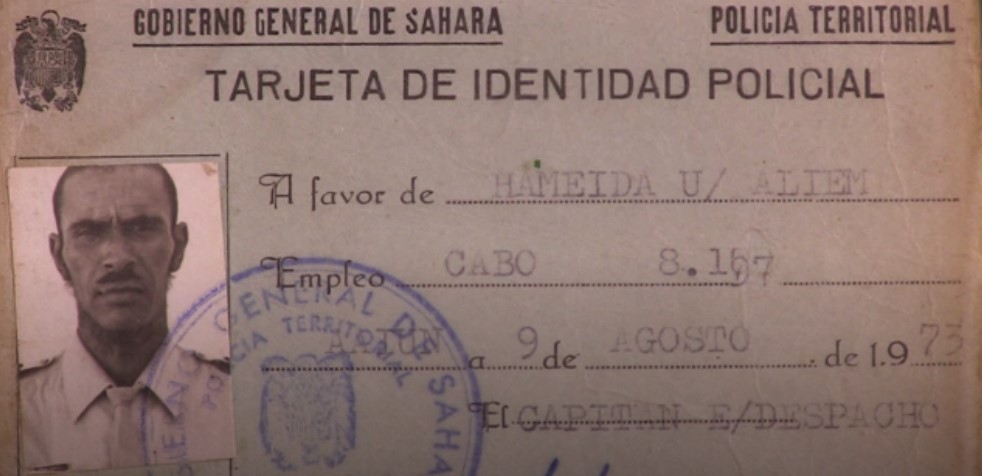 Inspired by "Rashōmon" by Akira Kurosawa, in which a single event is explained from different points of view, this new documentary project by José Gonzalez Morandi, brings together multiple narratives that make up a complex image of the Ifni-Sahara war, also known as the "forgotten war". An episode of a wider decolonization process involving the whole Africa, from the 50s to the 70s.
The film aims to recover the memories of the veterans, trying to bring voices and memories out of oblivion. The idea was to place the story of the former LNA members and indigenous troops in the colonial armies that confronted them in its historical context and restore the complexity of the related versions in a polyphonic narrative through the film.
Here below, the link to Gerda Henkel Stiftung webpage where the documentary is available:
https://lisa.gerda-henkel-stiftung.de/rash_mon_in_the_sahara?nav_id=9579
Inspirado en "Rashōmon" de Akira Kurosawa, en el que se explica un solo evento desde diferentes puntos de vista, este nuevo proyecto documental de José González Morandi, reúne múltiples narrativas que conforman una imagen compleja de la guerra Ifni-Sahara, también conocida como la "guerra olvidada".
Un episodio de un proceso de descolonización más amplio que involucró a toda África, desde los años 50 hasta los 70. La película tiene como objetivo recuperar los recuerdos de los veteranos, tratando de sacar voces y recuerdos del olvido.
La idea era ubicar la historia de los ex miembros del LNA y las tropas indígenas en los ejércitos coloniales que los confrontaron en su contexto histórico y restaurar la complejidad de las versiones relacionadas en una narrativa polifónica a través de la película.
Aquí el enlace a la página web de Gerda Henkel Stiftung donde está disponible el documental:
https://lisa.gerda-henkel-stiftung.de/rash_mon_in_the_sahara?nav_id=9579