Open Ph.D / Three doctoral lessons on contemporary migrations, delivered by our partners in Meknes, Nice and Liege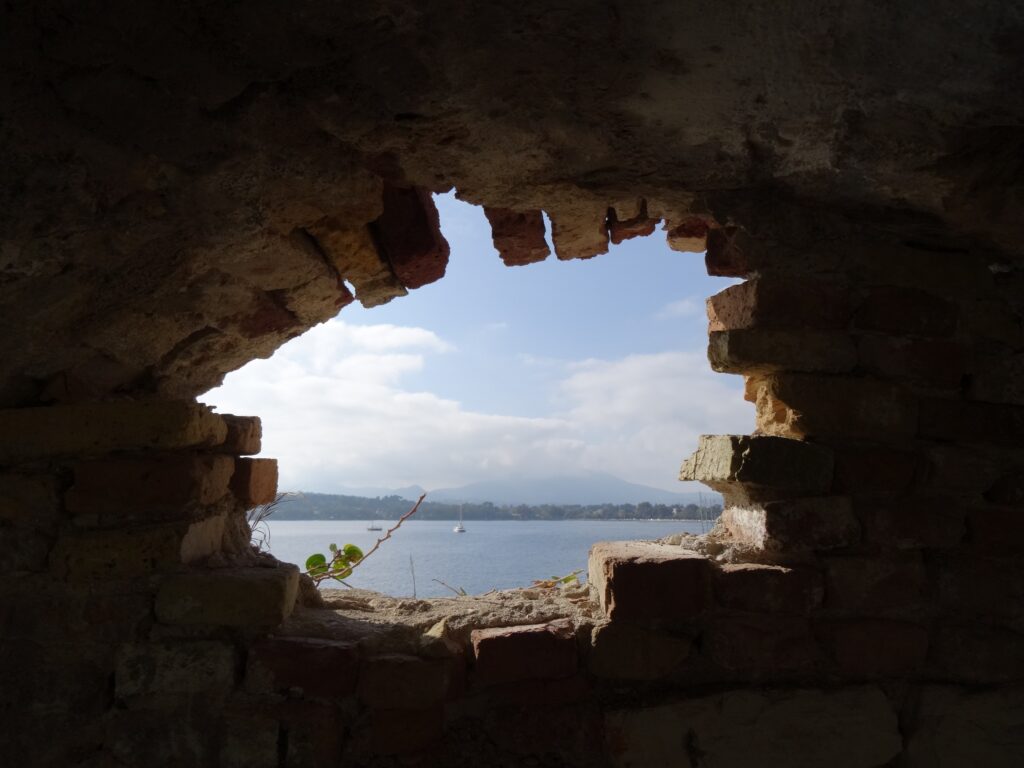 The Visual Sociology Research Group makes available three lessons of University of Genoa Social Sciences PhD Program – Curriculum "Migrations and intercultural processes". The lessons will be accessible for free to a maximum of ten people interested in the subject.
Anyone wishing to participate in the lessons is kindly requested to send an email to Prof. Queirolo Palmas (luca.palmas@unige.it), explaining the reasons for the interest and providing a short presentation and a CV.
Here is the calendar of meetings:
| | | | | |
| --- | --- | --- | --- | --- |
| 03.03.2021 | 10:00-12:00 | prof. Khalid Mouna | Moulay Ismail University of Meknes | Doing etnography. Everyday life and agency in Refugees camps in Morocco" |
| 08.04.2021 | 10:00-12:00 | prof. Swanie Potot | CNRS – URMIS | A critical perspective on Migration Studies |
| 08.04.2021 | 15:00-17:00 | prof. Marco Martiniello | UnIversité de Liege | Arte e migrazioni. Esperienze di ricerche in Europa |
corsi aperti, lezione aperte, open courses, open lessons, open university, università aperta