Let's talk about Tunisia with prof. Hassen Boubakri (Université de Sousse)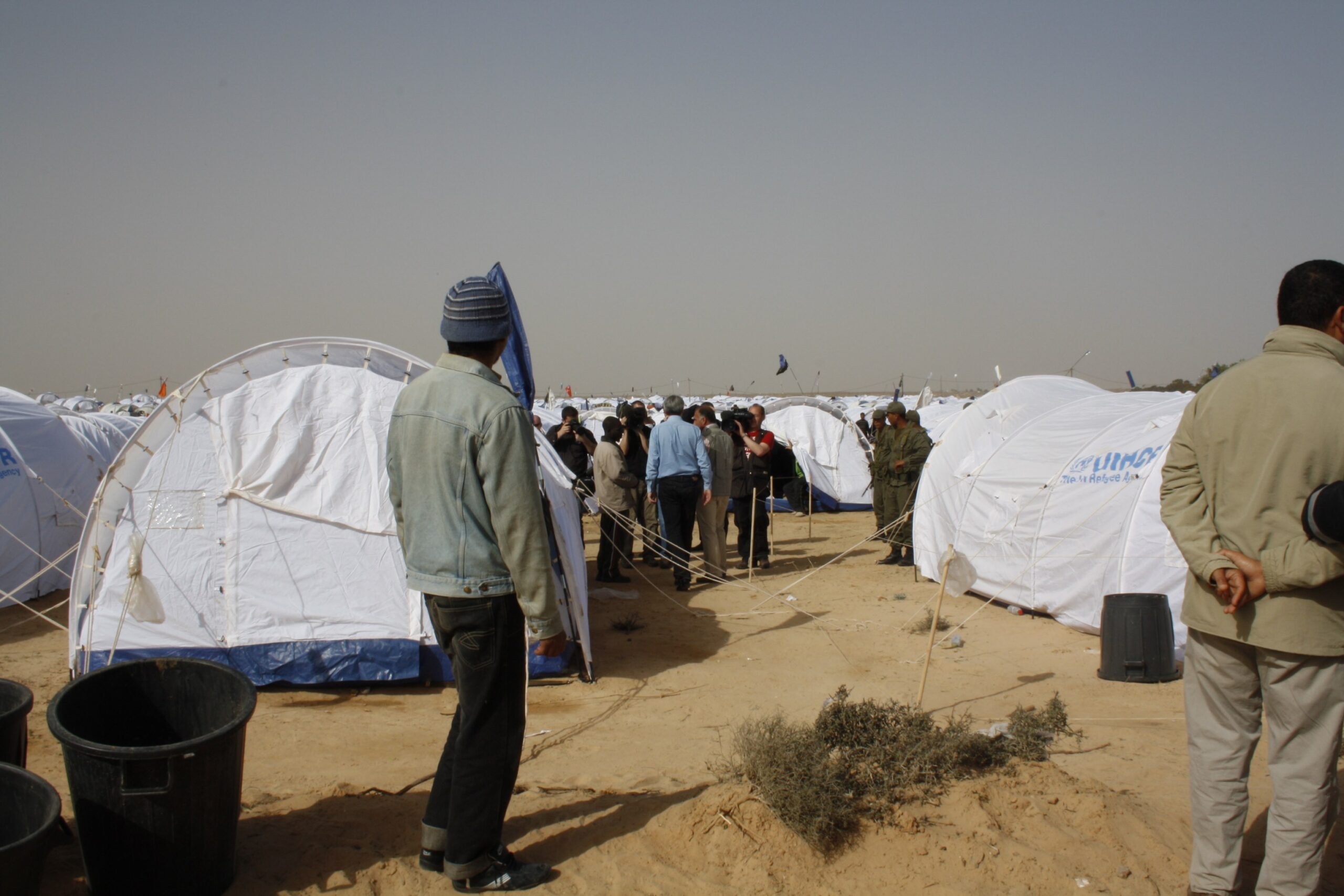 Dans cet épisode du podcast nous nous déplaçons en Tunisie. Silvia Di Meo (Université de Gênes) interviewe Hassen Boubakri (Université de Sousse) l'interrogeant sur la construction de la Tunisie et des espaces transfrontaliers comme zones de confinement des migrants, un processus qui peut être considéré comme une conséquence de la décision de l'UE d'externaliser ses frontières. Par ailleurs, au cours de la discussion, le professeur Boubarki met l'accent sur le rôle des sujets de solidarité le long de la route migratoire et sur l'importance croissante des pratiques de recherche académique engagées dans les processus de solidarité.
Pour écouter l'épisode, cliquez ici!
In this episode of the podcast we move to Tunisia. Silvia Di Meo (University of Genoa) interviews Hassen Boubakri (Université de Sousse) questioning him about the construction of Tunisia and of transboundary spaces as areas of confinement for migrants, a process which can be considered a conequence of the EU decision to externalize its borders. Furthermore, during the discussion, Professor Boubarki focuses on the role of the subjects of solidarity along the migratory route and on the growing importance of academic research practices engaged in solidarity processes.
To listen to the episode, please click here!