Free El Hiblu 3. Un libro e una campagna di solidarietà verso tre ragazzi accusati di terrorismo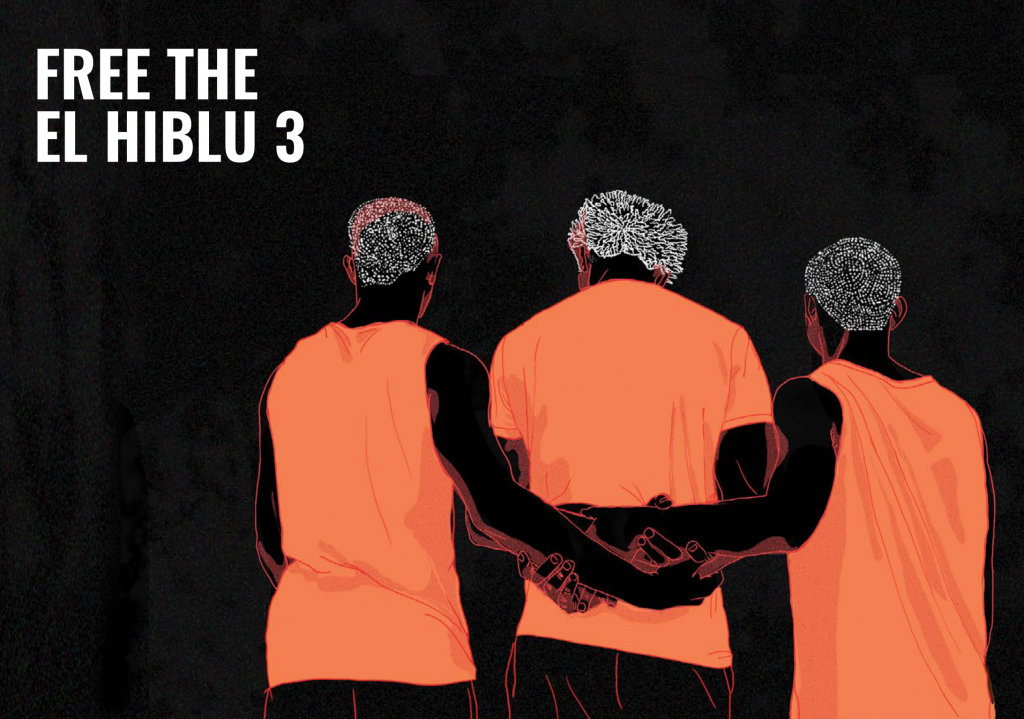 Tre anni fa tre un gruppo di oltre cento migranti viene soccorso al largo delle coste libiche da una petroliera che batte bandiera turca. Dovrebbero essere tutti riportati in Libia ma tre di loro negoziano con il capitano della nave El Hiblu 1 il passaggio fino a Malta. Qui, però, i tre che hanno negoziato con il capitano vengono accusati e processati per terrorismo in un caso conosciuto come "El Hiblu 3". Nei giorni dell'anniversario di questo evento esce una pubblicazione online che rivela molti aspetti poco conosciuti di questo caso e scrive un nuovo capitolo della solidarietà verso i migranti alle frontiere dell'Europa.
Three years ago, a group of over 100 migrants was rescued off the Libyan coast by an oil tanker flying the Turkish flag. They should all be taken back to Libya but three of them negotiate with the captain of the ship El Hiblu 1 the passage to Malta. Here, however, the three who negotiated with the captain are charged and brought in trial for terrorism in a case known as "El Hiblu 3". In the days of the anniversary of this event, an online publication comes out that revealing many little-known aspects of this case and writes a new chapter of solidarity towards migrants at the borders of Europe.