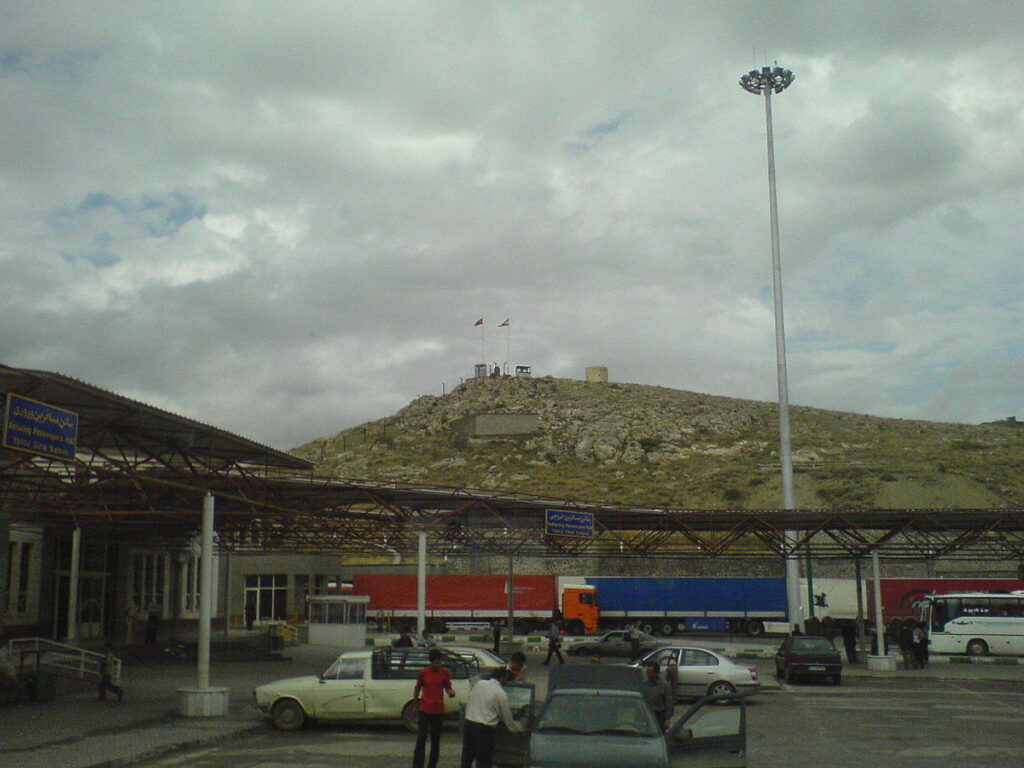 In fifth episode of the "Borderlands and Solidarities" podcast we move at the EU/Turkey border. The geographic space where Asia meets Europe, in fact, has become a crucial key-point to understand current and future developments of the EU border control and border externalization policies. Jacopo Anderlini (University of Genoa) interviews Didem Danış (University of Galatasaray) on the current trends and aspects of migration in Turkey. The episode addresses the role of the country as a transit and buffer zone in the EU migratory management, and also as a country of destination, highlighting the composition of asylum seekers' and refugees' presence. Based on her fieldwork in Istanbul, Didem Danış depict the complex relations between NGOs – that she calls "pro-governamental organisations" –, state institutions, local authorities, members of the ruling party AKP and self-organised migrants' networks.
Nella quinta puntata del podcast "Borderlands and Solidarities" ci spostiamo al confine UE / Turchia. Lo spazio geografico in cui l'Asia incontra l'Europa, infatti, è diventato un punto chiave fondamentale per comprendere gli sviluppi attuali e futuri delle politiche di controllo delle frontiere e di esternalizzazione delle frontiere dell'UE.
Jacopo Anderlini (Università di Genova) intervista Didem Danış (Università di Galatasaray) sulle tendenze e gli aspetti attuali della migrazione in Turchia.
L'episodio affronta il ruolo del paese come zona di transito e cuscinetto nella gestione migratoria dell'UE, e anche come paese di destinazione, evidenziando la composizione della presenza di richiedenti asilo e rifugiati.
Sulla base del suo lavoro sul campo a Istanbul, Didem Danış descrive le complesse relazioni tra ONG – che lei chiama "organizzazioni pro-governative" -, istituzioni statali, autorità locali, membri del partito al governo AKP e reti di migranti auto-organizzate.