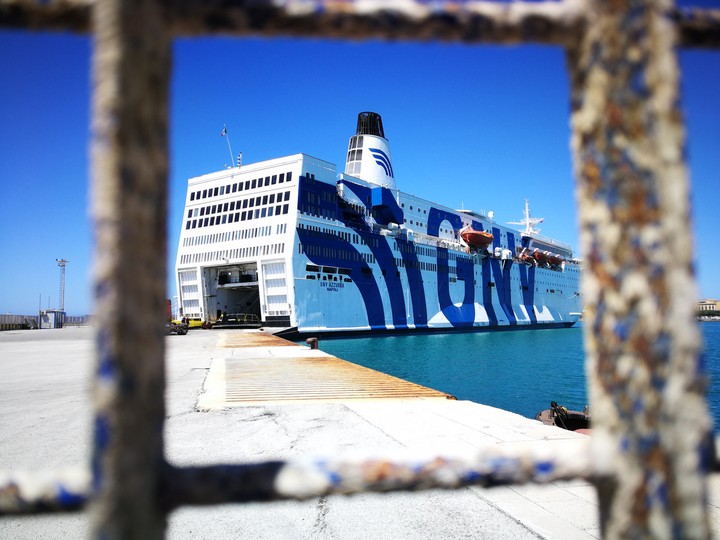 Hotspot, navi quarantena e il saldarsi delle pratiche di contollo sanitario con il frame discorsivo emergenziale che riguarda le migrazioni: le politiche confinarie dell'Unione Europea, nell'epoca della pandemia stanno mettendo in luce tutti i limiti di un sistema inadeguato e foriero di problemi e, soprattutto, disumanità.
In un articolo sulla rivista il Mulino, Jacopo Anderlini e Silvia Di Meo mettono in evidenza come l'emergere della questione sanitaria nel sistema di controllo confinario abbia accentuato e legittimato una molteplicità di processi e pratiche di selezione e trattenimento extra legali. Attraverso il sistematico confinamento dei migranti in luoghi situati in frontiera, con accertate violazioni della libertà personale e dei diritti fondamentali dell'asilo, dell'informazione e della salute si porta avanti un approccio profondamente permeato dalla disumanità e, allo stesso tempo, si rimuove la questione dal dibattito pubblico.
Hotspots, quarantine ships and the combination of health control measures with the emergency discursive frame concerning migration: in the age of pandemic, EU border policies are highlighting all the limits of an inadequate system, premonitory of problems and, above all, inhumanity.
An article by Jacopo Anderlini and Silvia Di Meo, in the magazine "il Mulino", shows how the emergence of the health issue in the border control system has accentuated and legitimized a multiplicity of extra-legal selection and detention processes and practices. Through the systematic confinement of migrants in places located on the border, with ascertained violations of personal freedom and the fundamental rights of asylum, information and health, an approach deeply permeated by inhumanity is pursued and, at the same time, it contributes to the removal of the issue from public debate.